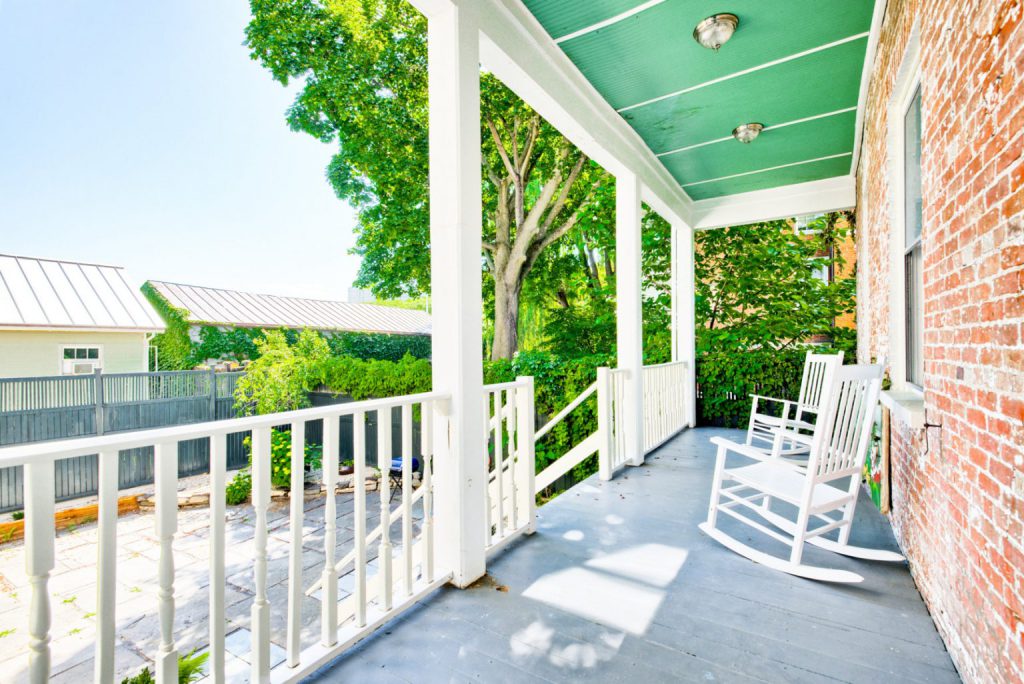 General Policies:
Check-in after 3:00PM.
Check-out by 11:00AM.
Early Check-in/late check-out is typically not available.
Payment is taken in full when making a reservation.
Hotel buyouts and blocks are available on a limited basis.
10% fee for cancellations up to 7 days prior to arrival.  100% fee for cancellations with less than 7 days prior to arrival (30 days for blocks/buyout).
Cash is not taken.  Credit card only.
No bicycles inside. No smoking. No noise after 10pm.
$200 fine charged per day/incident for policy violations.
If staying with a pet you must let management know before check in.
Pets can not be left unattended in your room at any point during your stay – no exceptions.