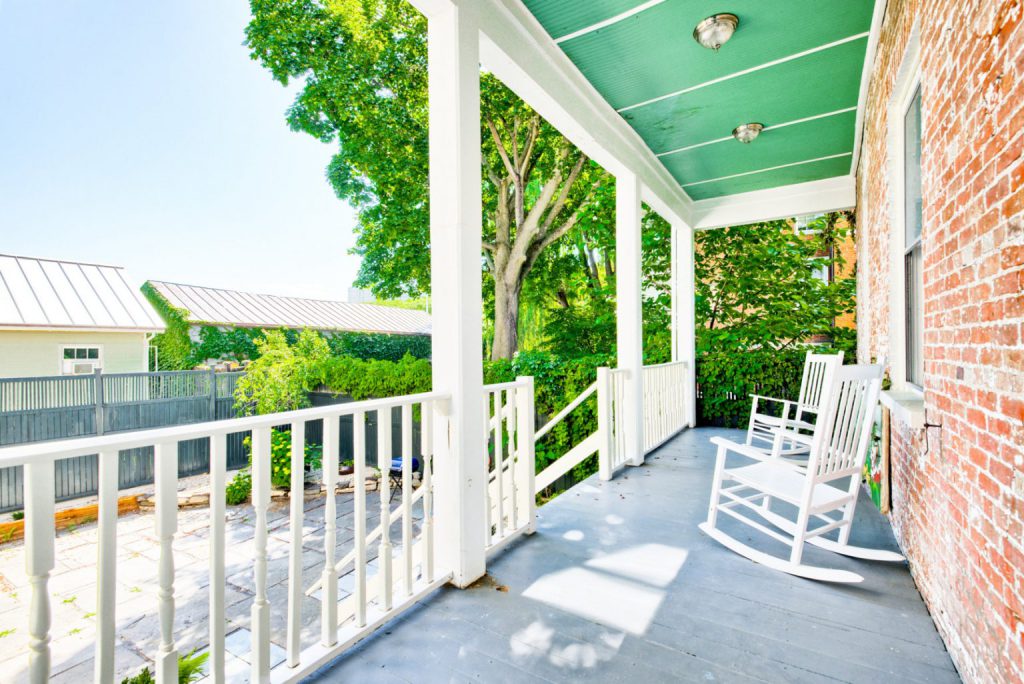 General Policies:
Check-in after 3:00PM.
Check-out by 11:00AM.
Early Check-in/late check-out is typically not available.
Payment is taken in full when making a reservation.
Hotel buyouts and blocks are available on a limited basis.
10% fee for cancellations up to 7 days prior to arrival. 100% fee for cancellations with less than 7 days prior to arrival.
Cash is not taken. Credit card only.
No bicycles inside. No smoking. No noise after 10pm.
$200 fine charged per day/incident for policy violations.
If staying with a pet you must let management know before check in.
Pets can only be accommodated in first floor rooms (Suites 1, 2, or 3). Pets can not be left unattended in your room at any point during your stay – no exceptions.